About us
Brief about the company, and our plans for the future.
TRANQUIL CLIMATECH after the TECHNOLOGY TRANSFER from AMBASSADOR COOLERS PVT LTD has procured close to 45 years of experience in the HVAC industry. We at TRANQUIL CLIMATECH strongly believe that for any product to be truly successful, we must meet the customer's needs with the latest technology solutions.
We, at TRANQUIL CLIMATECH, work tirelessly to innovate and develop new equipment for the HVAC Industry. TRANQUIL CLIMATECH is among the best in the industry to manufacture need-based HVAC products, at an hour's distance from Aurangabad, located in Jalna, India.
We have developed cutting-edge equipment that makes HVAC products efficient and sustainable. What sets us apart from others in the market is the feedback we seek from customers to ensure we improve the performance quality at all times.
As a design and engineering company, our motto is: To Provide a Complete and Comfortable array of applied Air side products. This has led us to develop some of our most promising equipment – Multi Stage Evaporative Cooling Systems, Dehumidifiers, HVLS Fans, Ventilation & Exhaust Fans, etc..
We have focused on building long-lasting and high-quality products that can be used with ease of Operations, 100% Performance satisfaction, and top-notch Quality to meet the industry standards.
We are the leading suppliers in India and have a fairly large customer base for the supply of IDEC, IDEC Hybrid Machines under the banner of "AMBASSADOR" and "AMAX" Machines, also in the overseas market.
Our locations
Reach out to us to better understand what we offer and how we work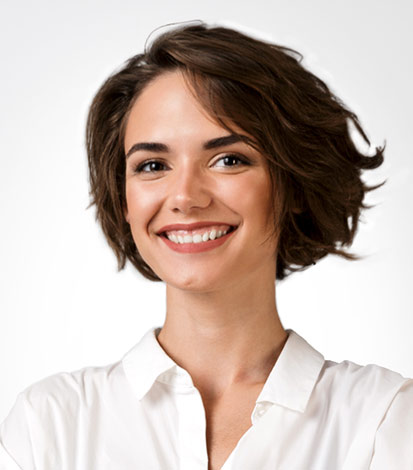 Manager
Pamela Duncan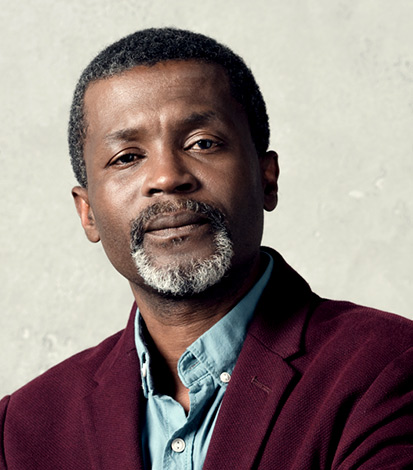 Director
Dennis Barnett
Designer
Angela Price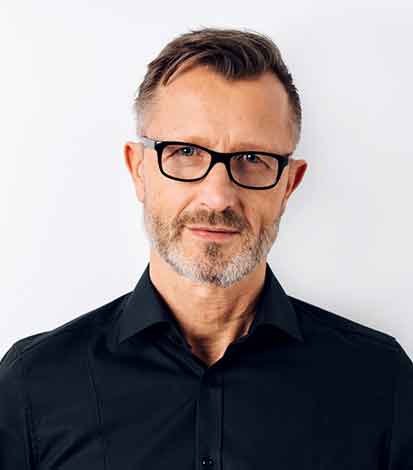 HR Leader
Alan Curtis
Human Recources
Angela Thompson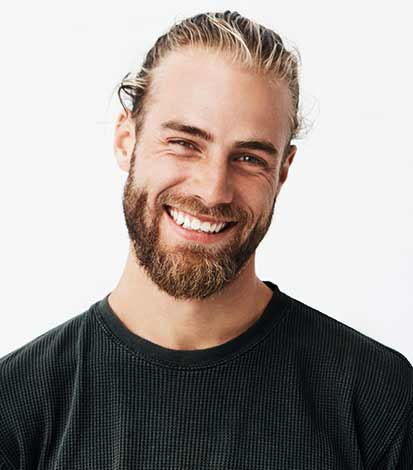 Manager
Matthew Banks